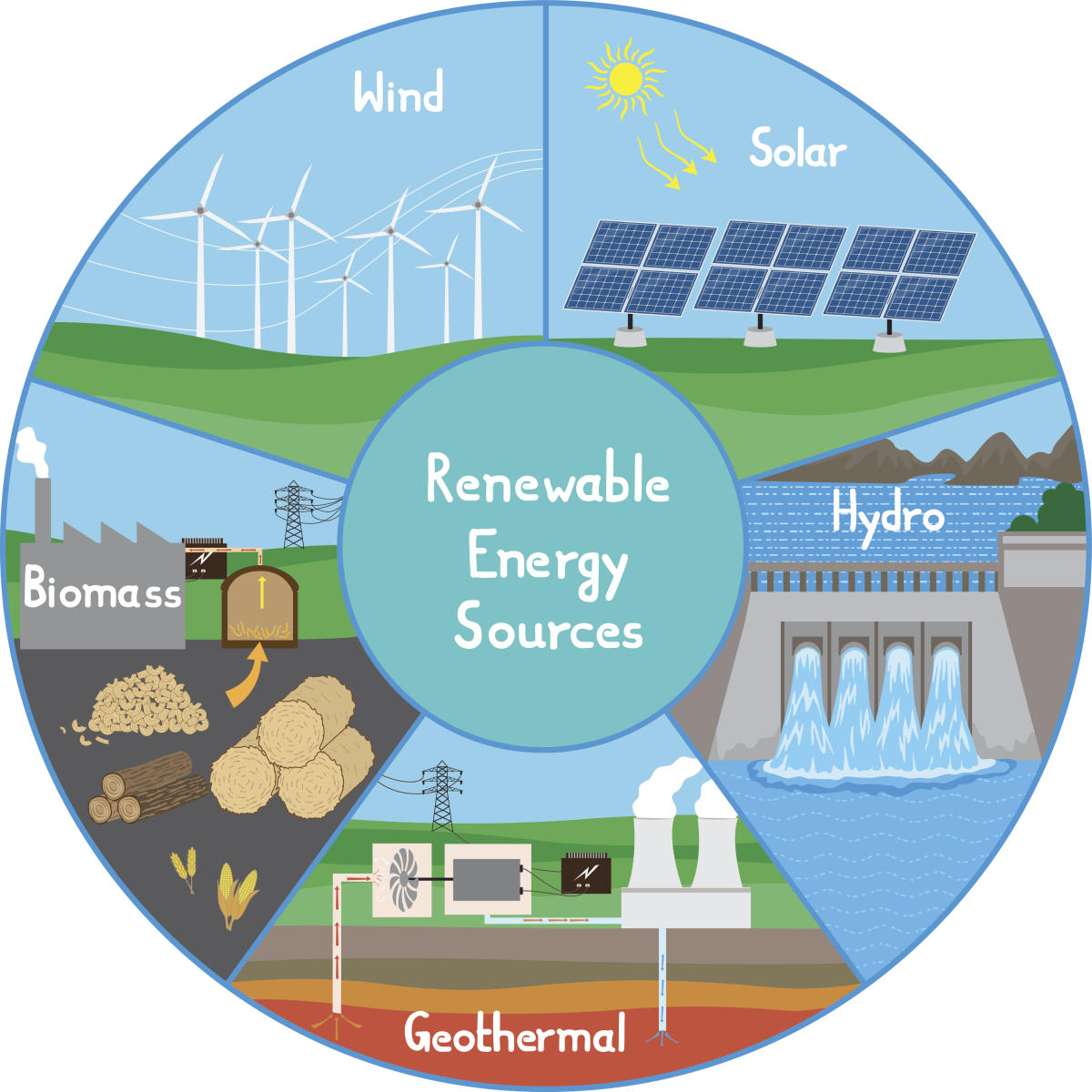 Save on energy costs today !

Using energy efficiently helps organizations reduce costs & save money.
We offer the following services aimed at reducing your costs and increasing process efficiency:

Energy Consultancy
Energy Management Services

Strategic Energy Monitoring

Thermal Imaging Evaluation
Data analysis
Save with our Energy Management Services:
Develop a policy for more efficient use of energy
Fix targets and objectives to meet the policy
Use data to better understand and make decisions about energy use
Measure the results
Review how well the policy works

Continually improve energy management
We have taken part in the European Green Mentor Project and remain dedicated to reducing CO2 emissions through system optimization and lean systems.